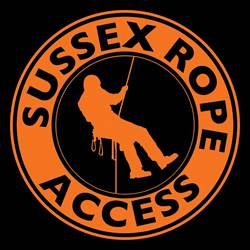 Plastering and Rendering
We can plaster new or existing walls, fix cracks, or repair mouldings of ceilings, windows and sills.
Plaster needs looking after and we can provide the care you need quickly efficiently and cost effectively
Call us today on 0800 1588 318
In addition to being IRATA certified abseilers, we are also skilled in many trades.
This includes plastering and the ability to render to provide the textures that you want on your building – inside and out. We can apply the plaster to a new wall, to fix cracks, or around the moulding of windows and sills. Regardless of why you need it done, we can provide it quickly and if you get an estimate, you will also see that it is cost effective.
Buildings don't last forever and if you don't take care of cracks in walls and foundation, they never will. If it's high or low or just plain to reach, it may be something that you are willing to deal with because you can't find anyone who can get to it. There are always solutions and we provide one to you that can take care of the problem in a timely manner without having to slow your business down.
It's important that your business continues as usual and when you employ rope access for your plastering and rendering, our abseilers will use ropes to access the ceilings, roofs, walls, and alcoves of your building so that the plaster can be applied effectively, improving the functionality and aesthetic value of your structure.