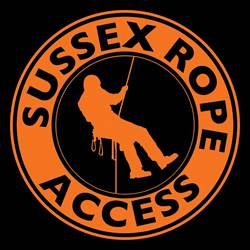 Bird Proofing Your Building
Birds settling and nesting can be a nuisance to your building.
It is not only the unsightly mess that  they can leave on window sills, ledges, signage and lighting but also the risk of damage to the structure of your building and to cables and wiring.
Our team of specialist abseilers can install bird deterrents such as exclusion netting and bird spikes to even the most out of reach areas.
Call us today on 0800 1588 318