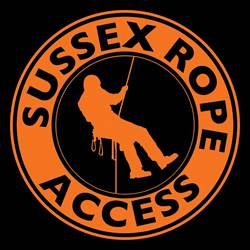 Guardrail Systems
Guardrails are used where there is a regular need for people to access a rooftop. Often called 'collective fall protection', they offer the most basic form of fall protection but there are many different types available.
We can help you decide which system is best depending on your building or particular circumstances.
Call us today on 0800 1588 318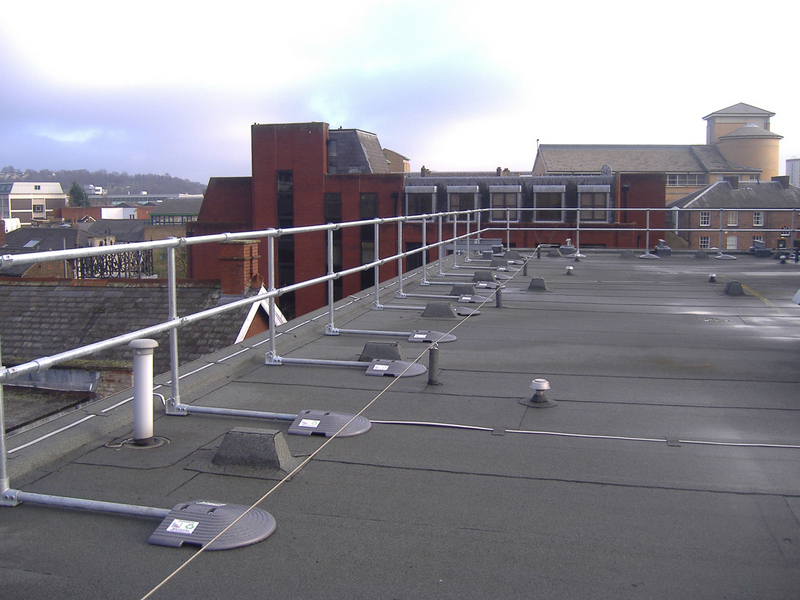 Free-standing Guardrails
Free Standing guardrails are ideal for those situations where fall protection has to be provided in response to an occasional limited need for rooftop access.
Its modular design enables maximum flexibility in terms of layout. It is available in three finishes and you can choose a straight upright, curved, inclined or flat folding style.
There is no need to drill or penetrate the roof to install a freestanding guardrail system. The guardrails are held firmly in place by means of aesthetically pleasing low level counterweights.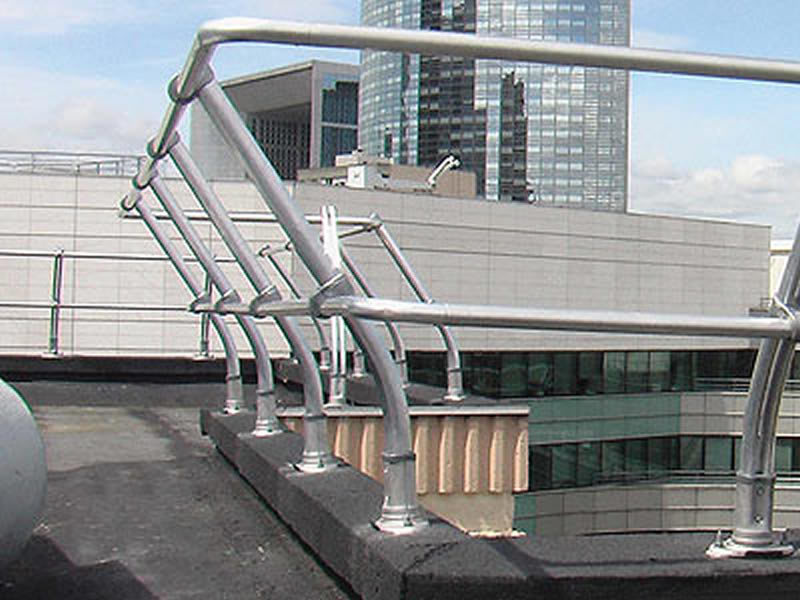 Fixed Guardrails
A fixed guardrail system gives you a permanent, weather proof solution for collective fall protection.
They ensure safety at height in those situations where there is a regular need for untrained people to access a rooftop or where significant numbers of people may be adjacent to a fall hazard at any one time (such as along a designated emergency evacuation route).
Watch a short video of the Latchways 'Hierarchy of Fall Protection' which shows the role of guardrails in collective fall protection.