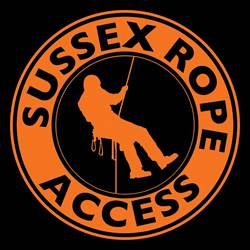 Client Testimonials
Here's a small selection of the testimonials we've received from clients, ranging from private residences, up to major corporations.
We really do take pride in our work and it's great to know that this is appreciated.
If you've got a difficult access job that needs looking at, we'd love to hear from you!
Call us today on 0800 1588 318